There was something about Stephanie Reis and Lucas Hayes that made me want to be their photographer from the moment I met them.  Was it the fact that their new baby boy was born just days after my new baby boy?  Was it the fact that from everything I could see on facebook, Stephanie was the epidamy of the ideal Ari Photography bride?  Meaning that, if you refer to the Ari Photography magazine found on my website www.ariphotography.com, she met every item on the list of what Ari Photography Brides generally appreciate?  I don't know what it was but I have to tell you our initial meet up was sublime.  I felt like I was meeting up with old friends, there was such an ease and flow about the meet.  I came home on cloud nine (as I generally do when I meet a couple that I am THAT excited about:).
You can imagine how heartbroken I was when just a few days later I received a text that they had decided that they were going to go with another photographer that gave them more for their money.  I can understand that.  However I feel strongly about my business motto that quality far out weighs the quantity and who am I to know what will truly make them happy?  So I tried to forget the connection we had. 
This was truly a difference experience for me.  I was really heartbroken and found myself thinking about Stephanie often.  Generally I can brush it off and go with the mentality that if it was meant to be it would have happened.  Life went on..
A few weeks later guess what I received?  A phone call from Steph.  She told me that she had put a nonrefundable deposit down for this other photographer and everything but that it didn't feel right, she just had to have me!  I was so happy to hear not only this but that I still had her date available!   Hurray!  And so the magic began...lol.  We booked her vintage engagement shoot...a surprise boudoir shoot for Lucas..and their wedding.  Funny thing is it turned out that I got far more fantastic shots than I had even imagined!  So Steph and Lucas ended up with not only 100 more images but an upgraded Artisans album.  This couple has been a pleasure to work with since day 1 and I'm so happy to heart that they love not only all of their photos but their custom boutique print products as well.  Can't wait for baby number two so I can do her Bump Couture shoot!  
Below are a few highlights from their shoots, what I call "Teasers", to see more visit my facebook page @ https://www.facebook.com/MakeMeHaute
Engagements Teasers: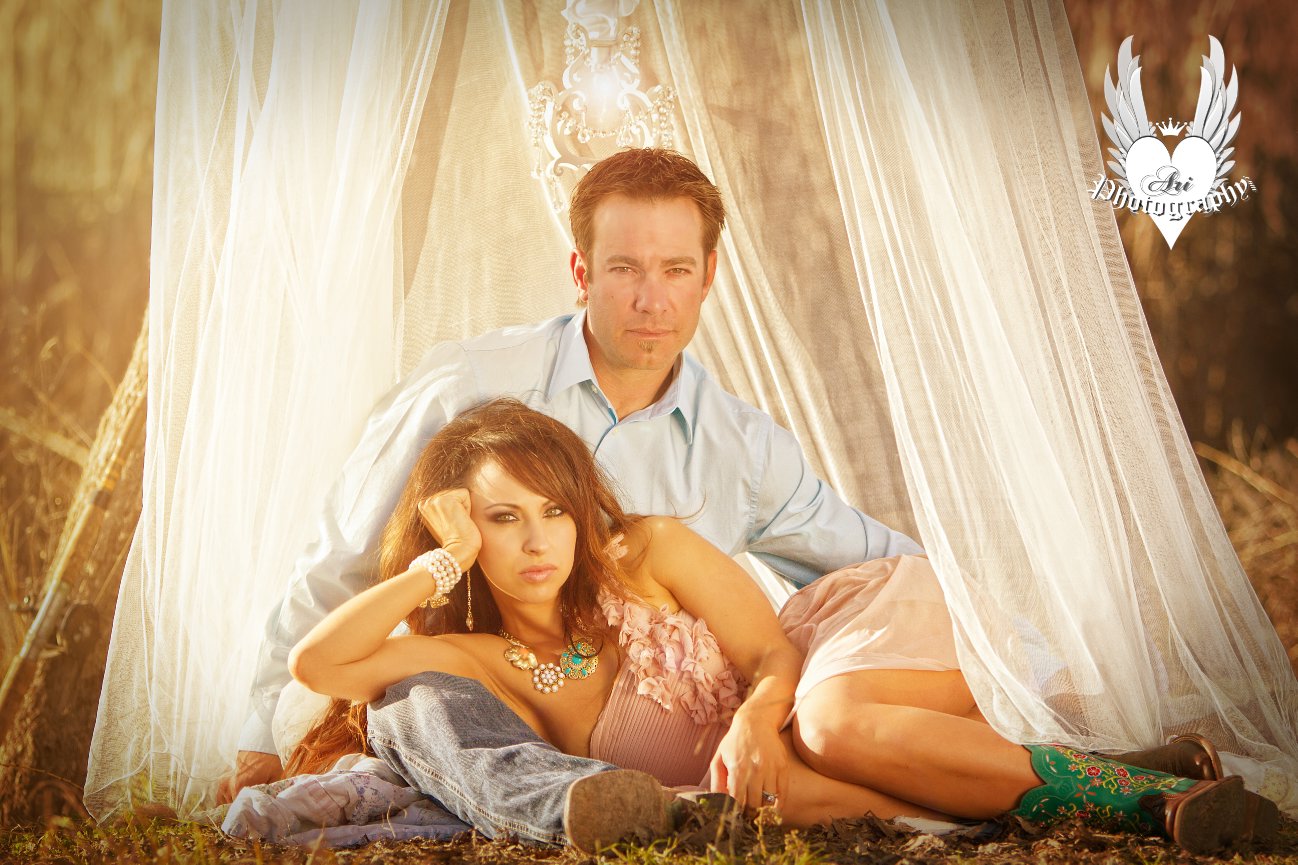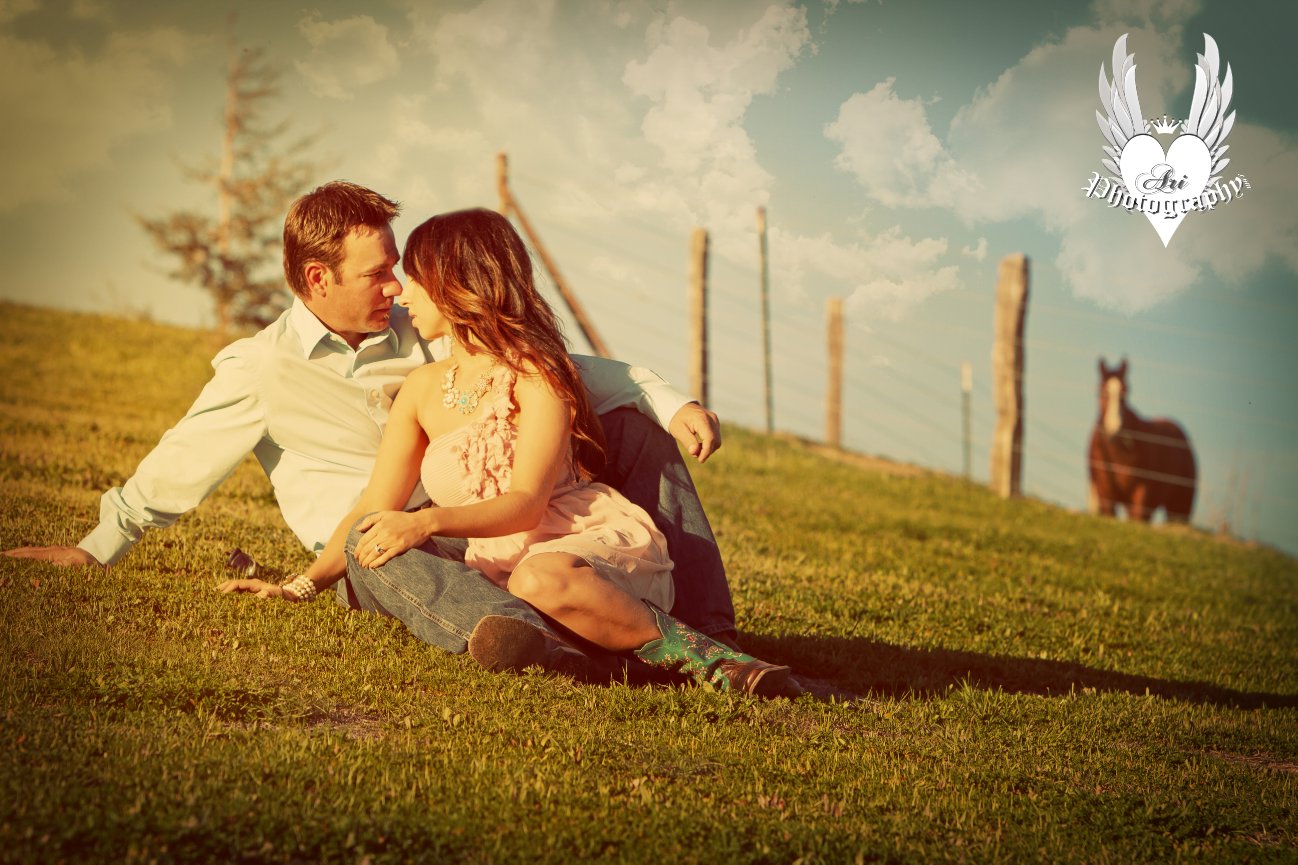 The Guest Album comprised of their favorite engagement photos.  This will be used as a sign in album at their wedding.  I use only hard thick pages for these albums with high end linen paper adhered to these pages.  This ensures that there will be no smudging of the guests messages onto their photos!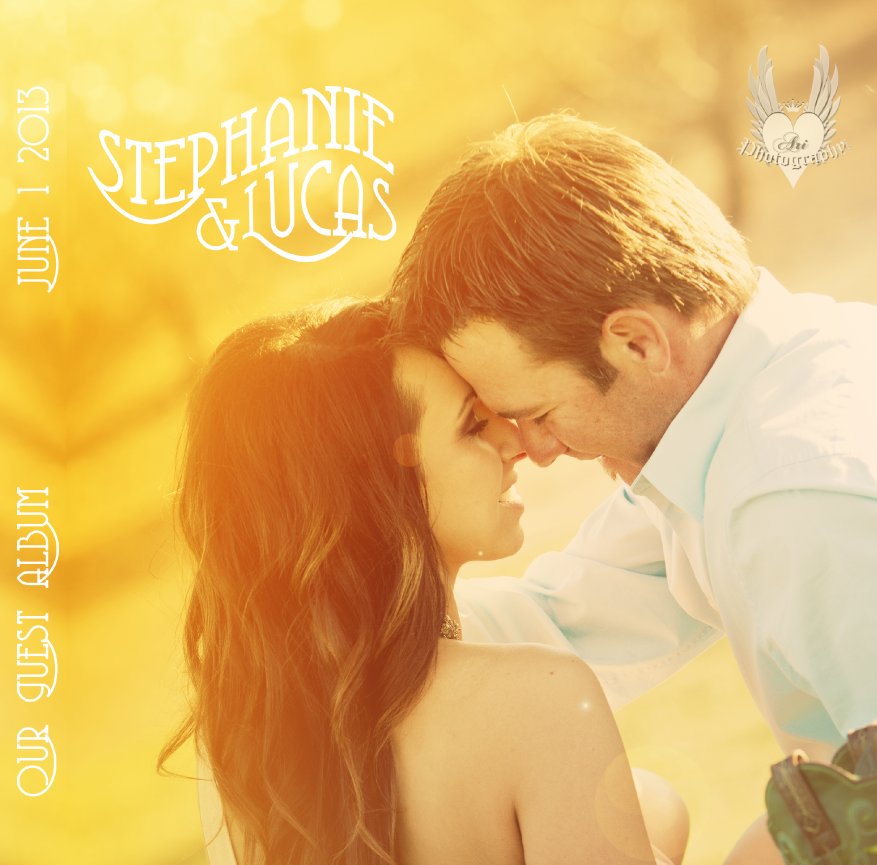 In my opinion, boudoir images should not be shared with the public.  This shot below however is serving as my price sheet anyhow so there ya go!  The rest is secret:)  This session was shot at the Whitemore Mansion in Ceres, Ca.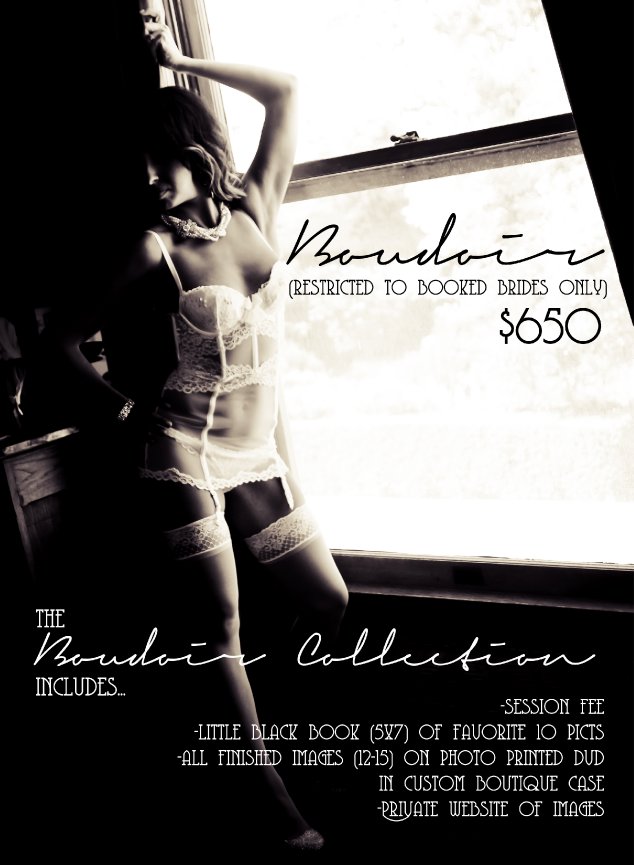 Wedding Images..shared as teasers on facebook for my clients to get an idea and give feedback about how they are enjoying the finish et.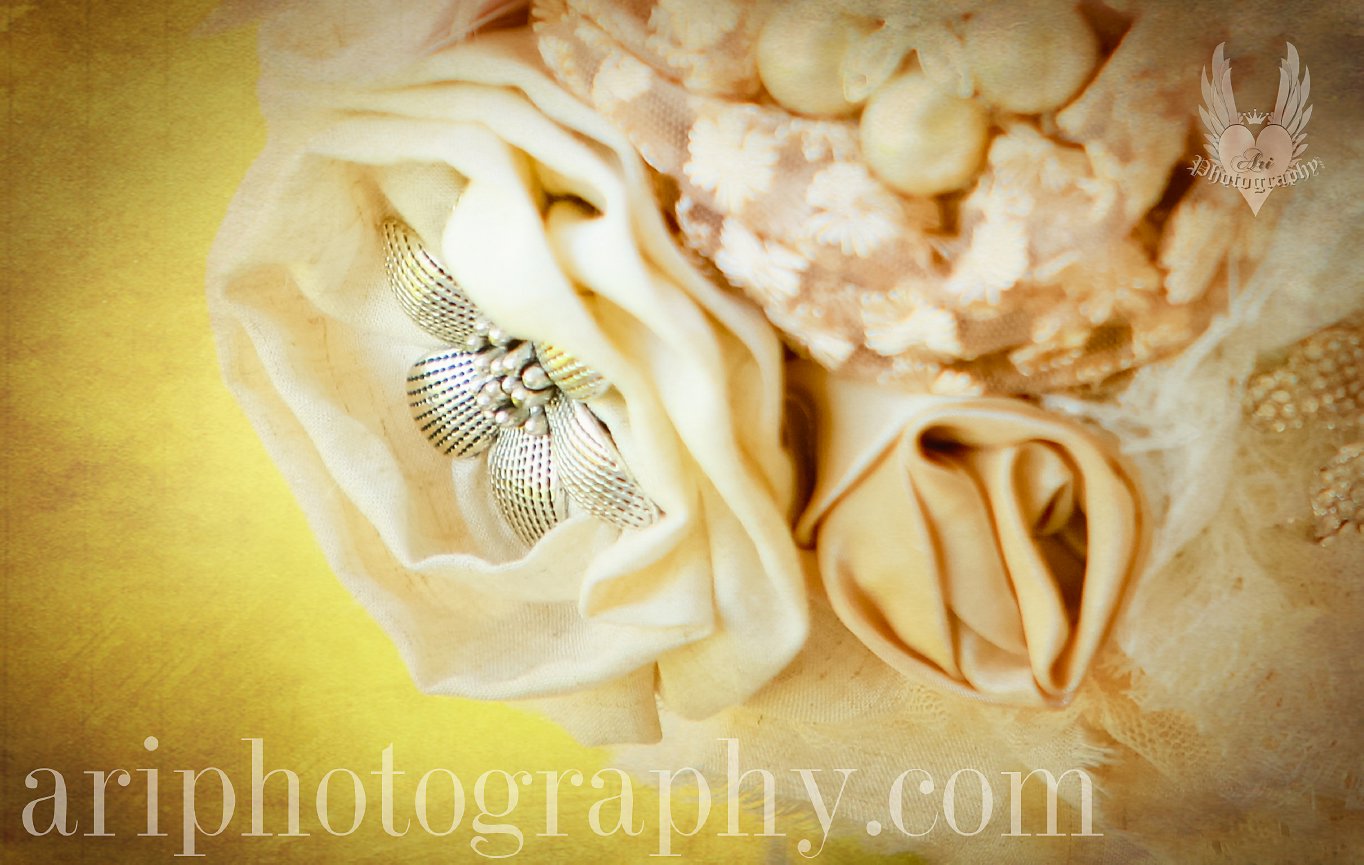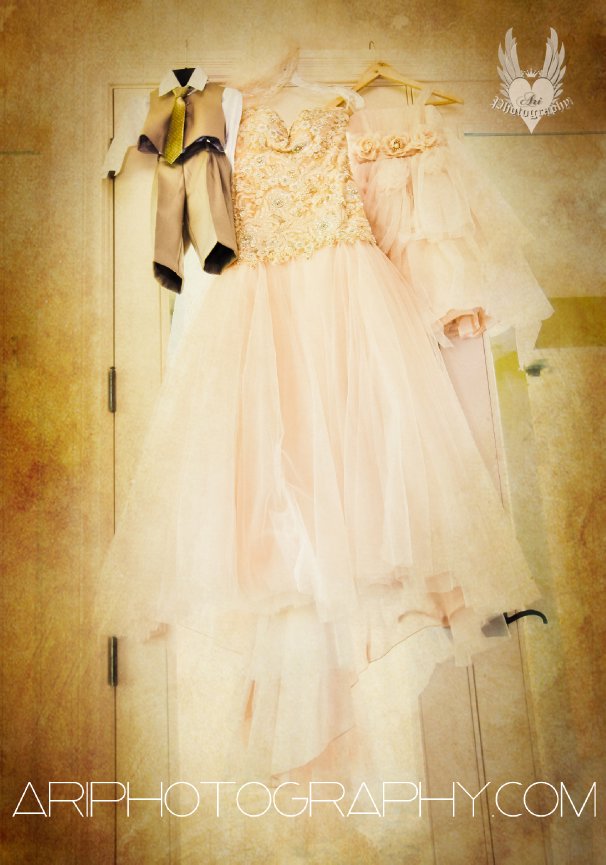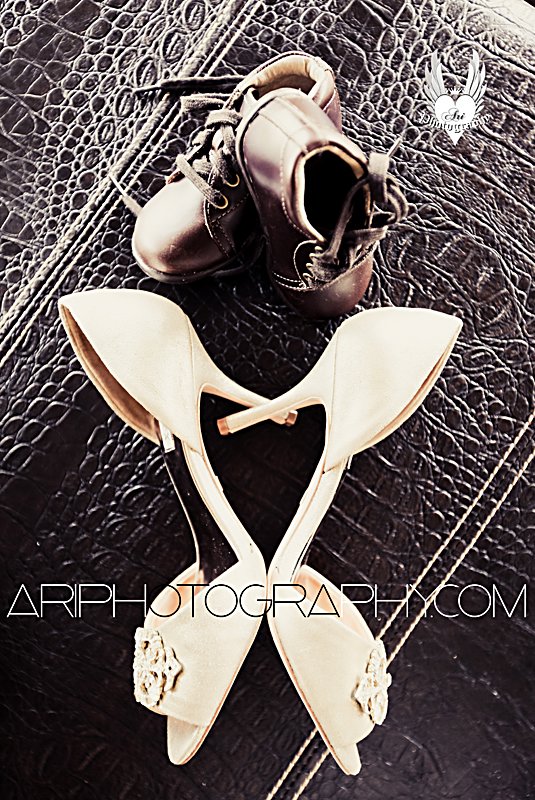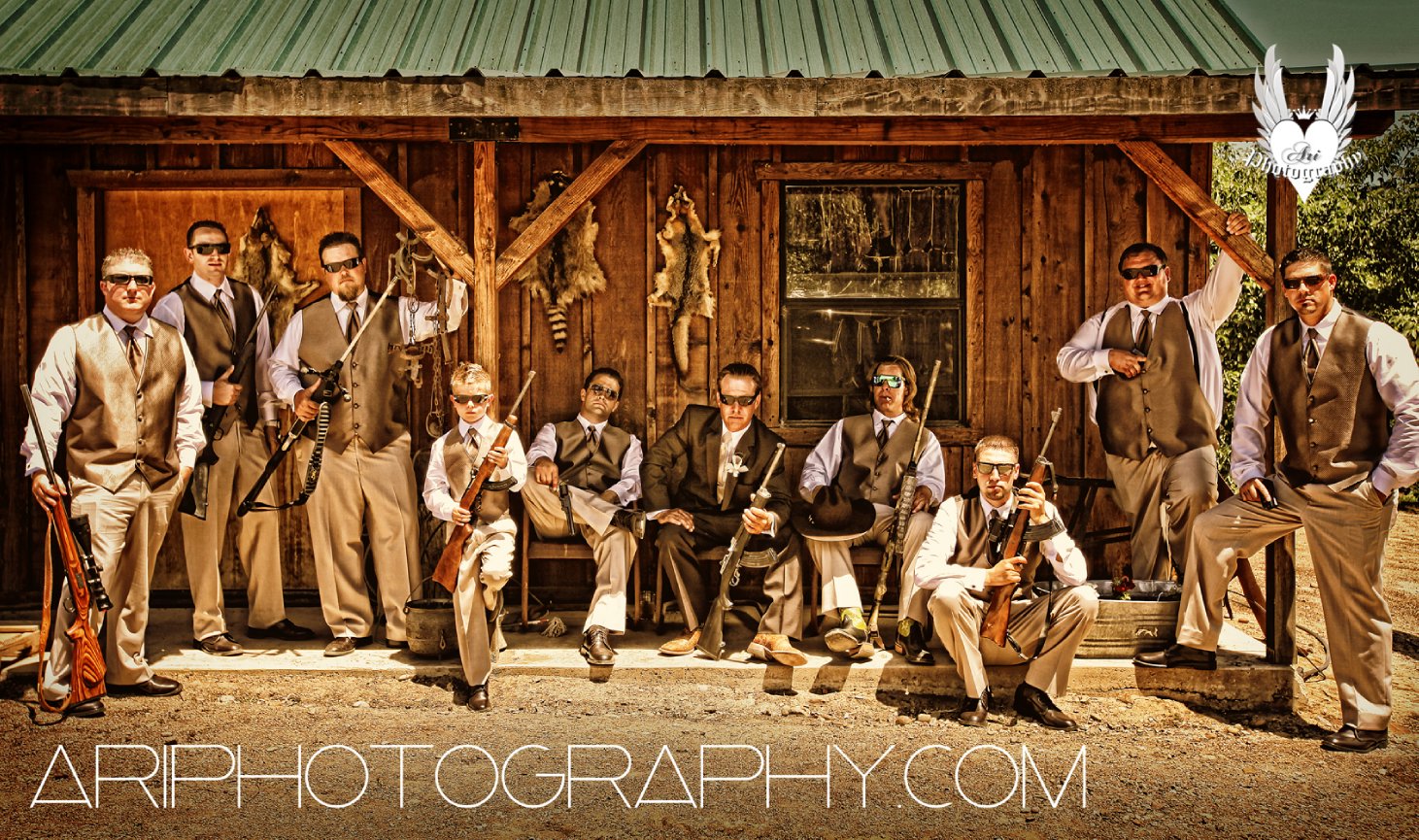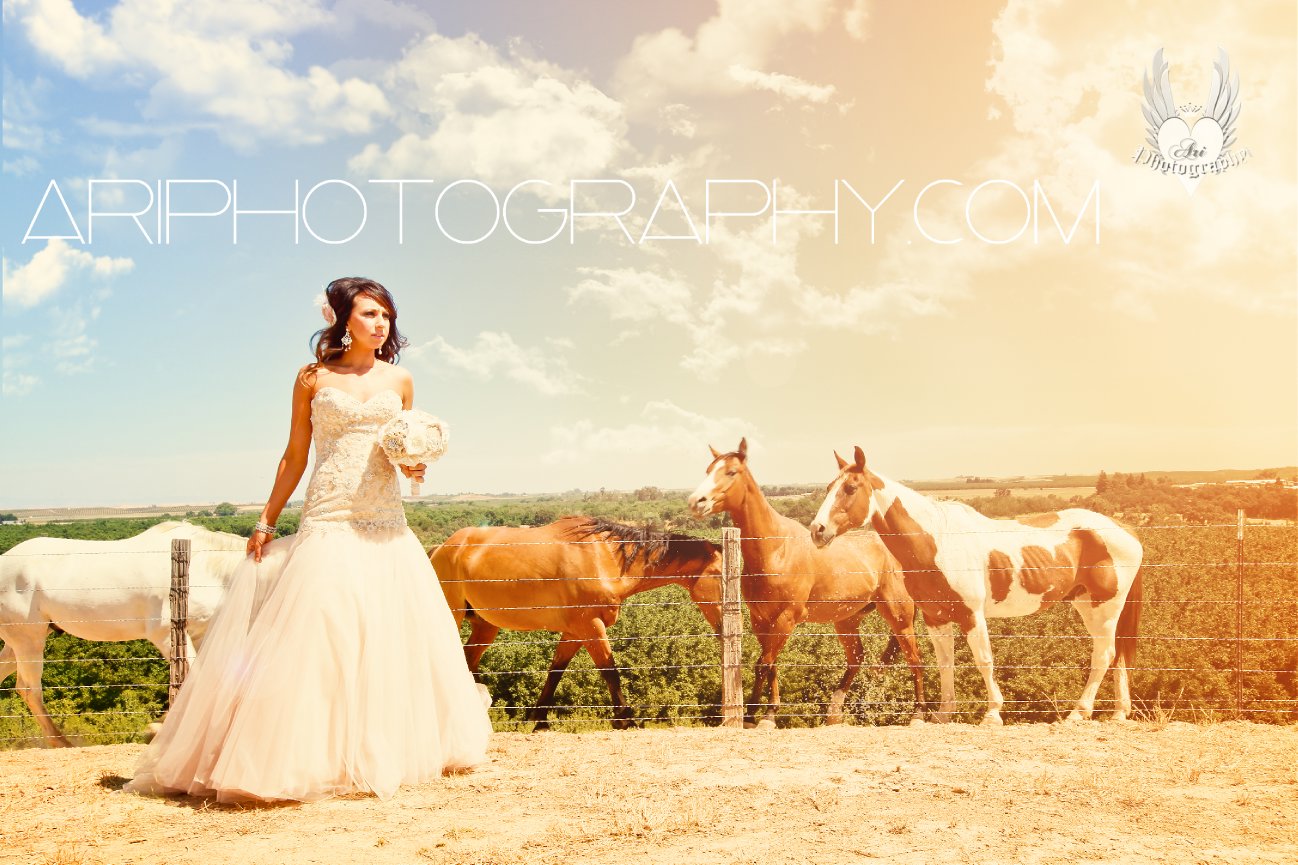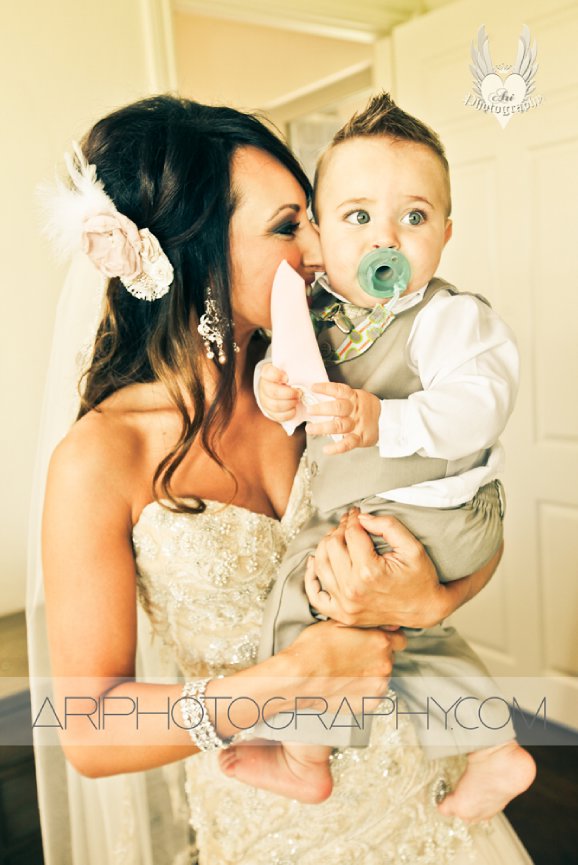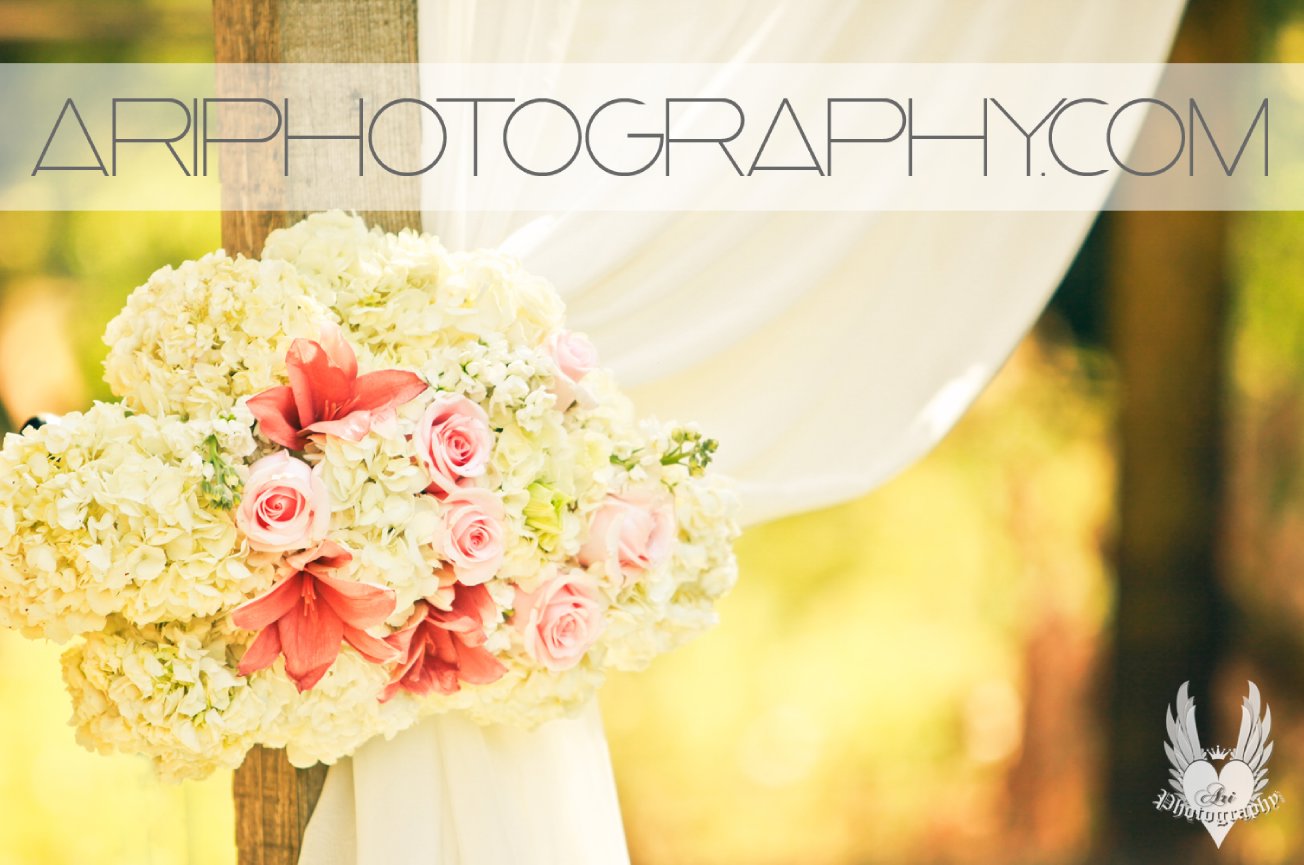 Beautiful flowers by Yonans Floral of Lodi, CA.   Many of the items including the changdeliers rented at this items came from Grand Events in Modesto, Ca.  Great Company!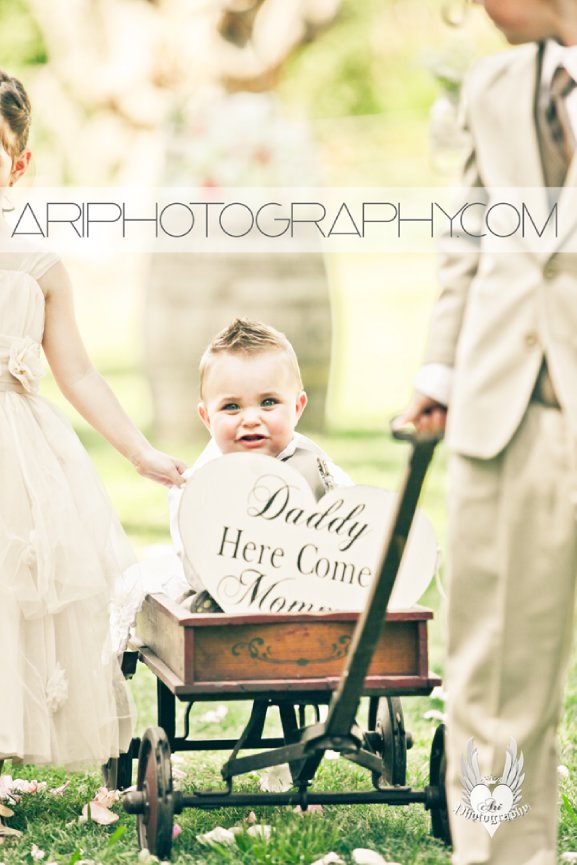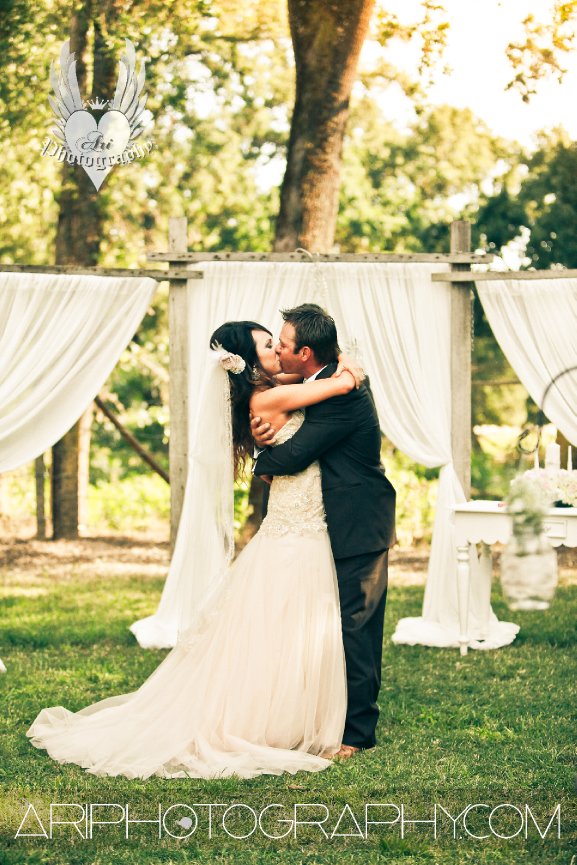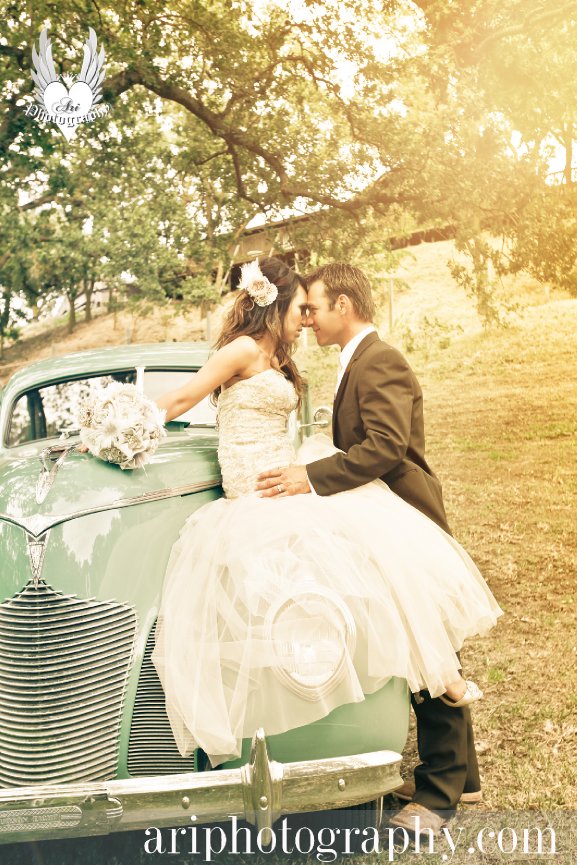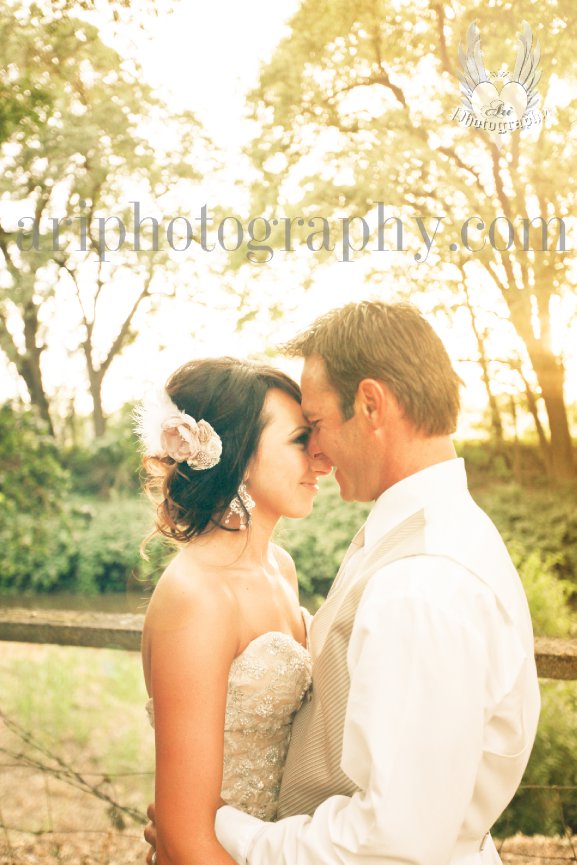 My new Artisan Album.  Created for those as an upgrade to their Rstic or Country Chic  wedding or as an option for my largest most exclusive wedding collection.