This event was another Rosewood Crescent Club luxurious treat!  We call this one the "Crescent Club Spa Event".  The club members were treated to massages and facials et. from the Rosewood Spa employees.  I so needed a massage that evening it was almost ironic. Just so much fun to be a member of this club.  Here is some photography from this incredible event!  Check out below for some fun notes!!!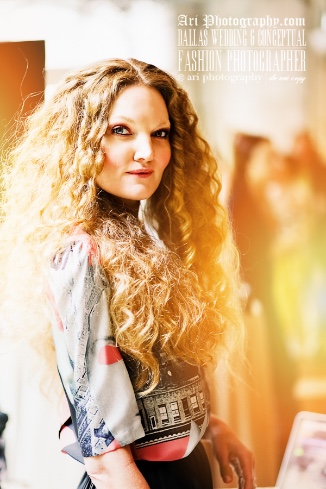 This is "DJSteffi".  Is she not gorgeous!?  She DJ's weekely for the Crescent and at all these events.  I simply adore her and her unique look!  You can bet I have already asked her if she will model for me sometime for a haute couture shoot!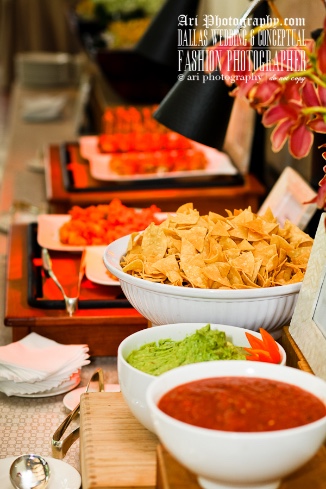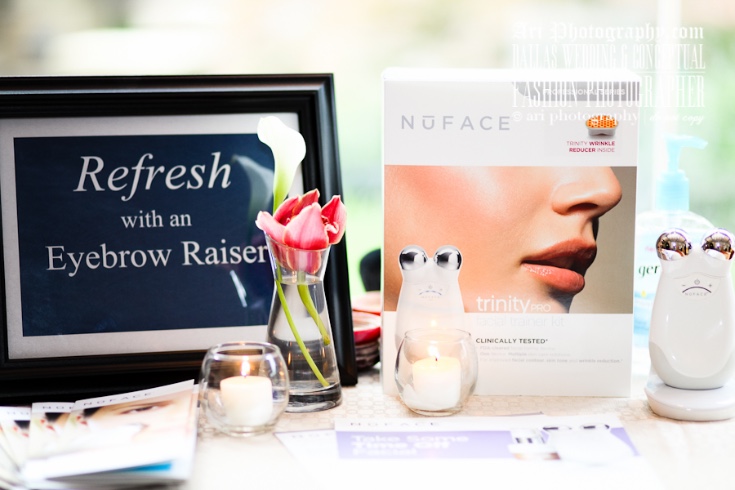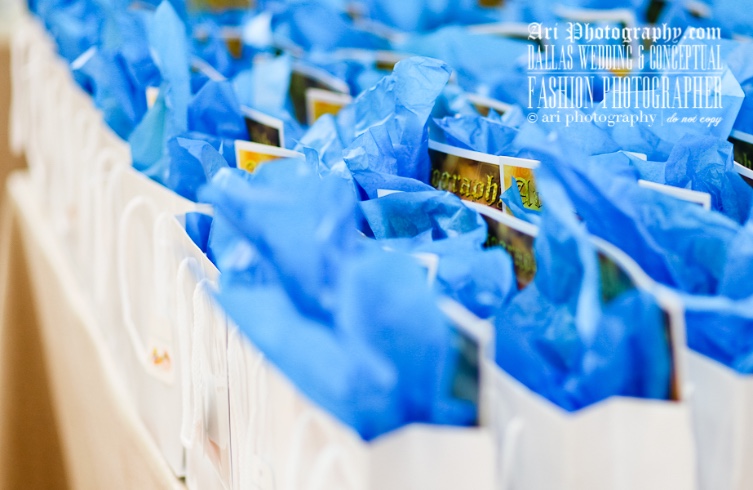 How fun is this?  In the Crescent Club gift bags along with all the spa goodies was my Ari Photography Magazine!!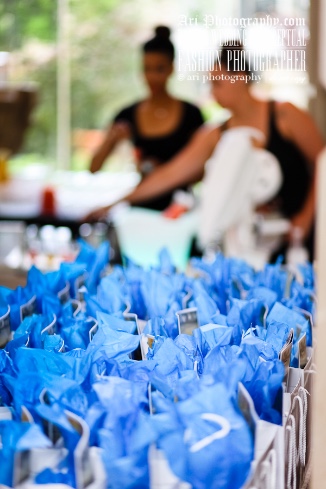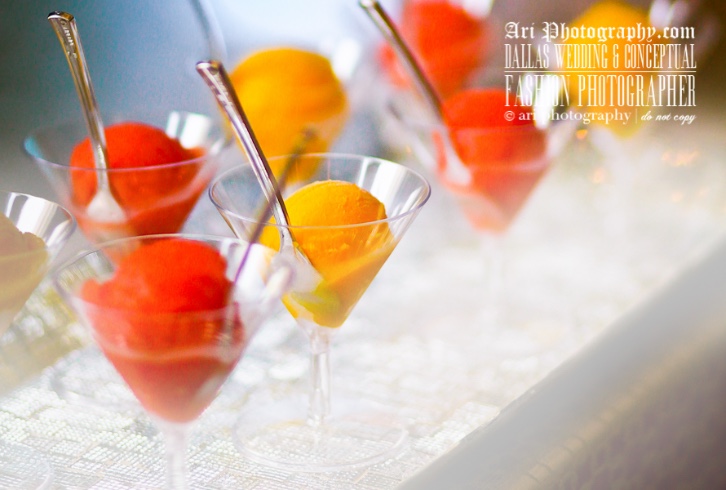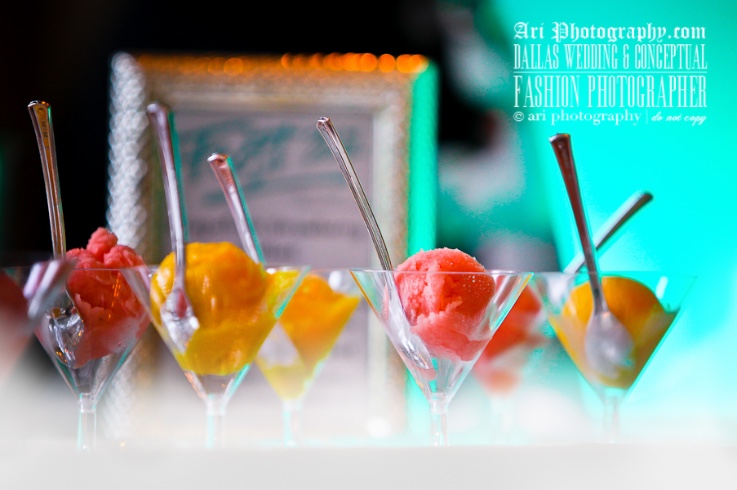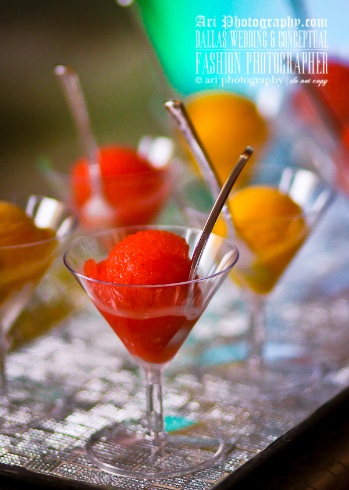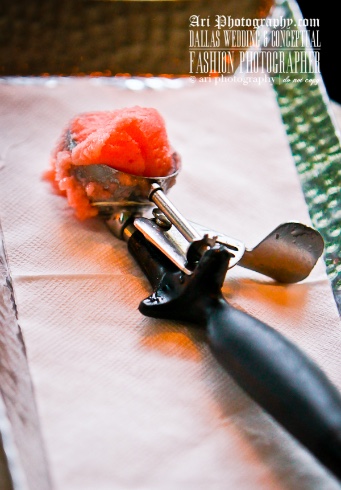 Looks at these delicious sorbets!  Introducing FROST 321!  A new company to this area that dove straight into the luxury scene! Sound familiar?  Everyone was drooling over their margaritas etc, they were so delicious. FROST 321 has a plentitude of flavors including chocolate!  
I was blessed with another opportunity that night.  Frost 321 loved the Ari Photography Event photos.  We decided that the Ari Photography marketing department is the perfect fit for their high end brand.  After all thats what we do! Not only deliver high end, top quality images but also help companies to showcase their products and brand in the best and most luxurious light possible. Pictures speak a thousand words.  The Crescent Club is top notch which is why they demand high quality images, to portray that to discerning club members.  Frost 321 is no different. I'm excited to begin working with Frost 321!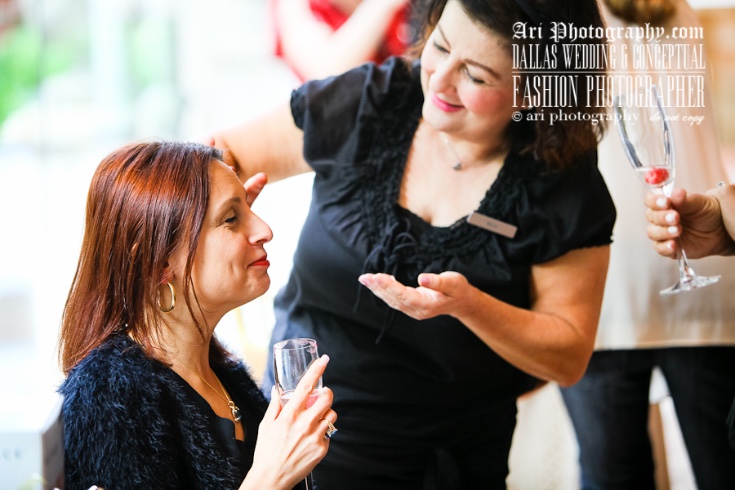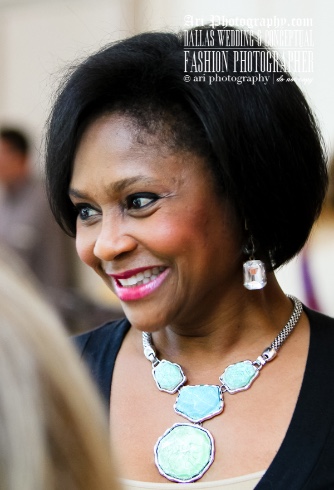 My Dear Friend Michelle Newsome of the American Airlines Center:)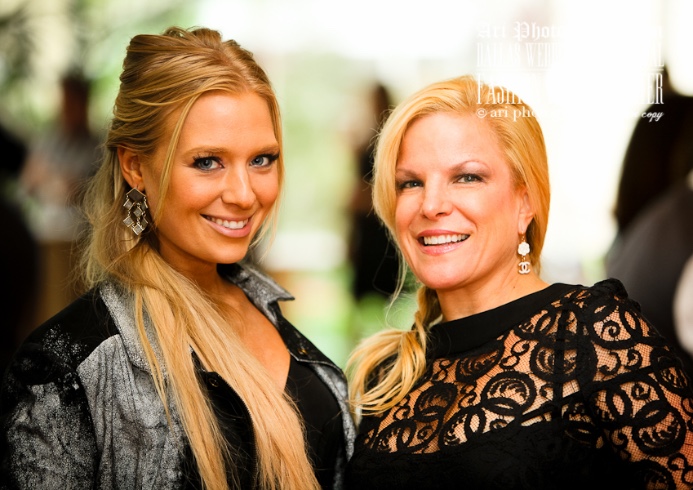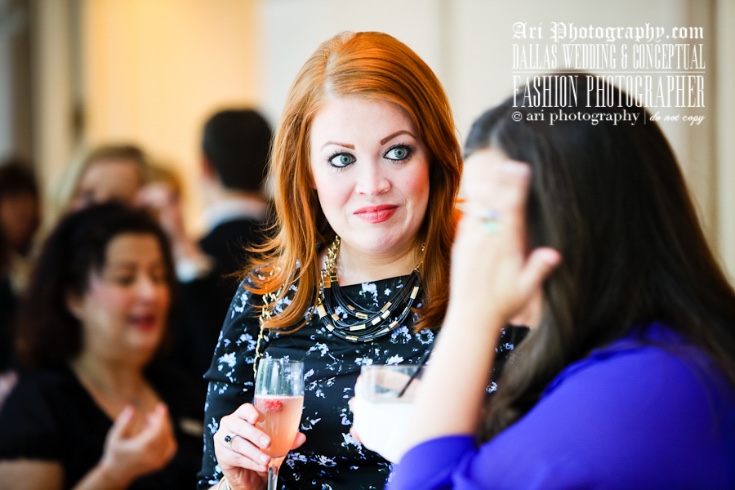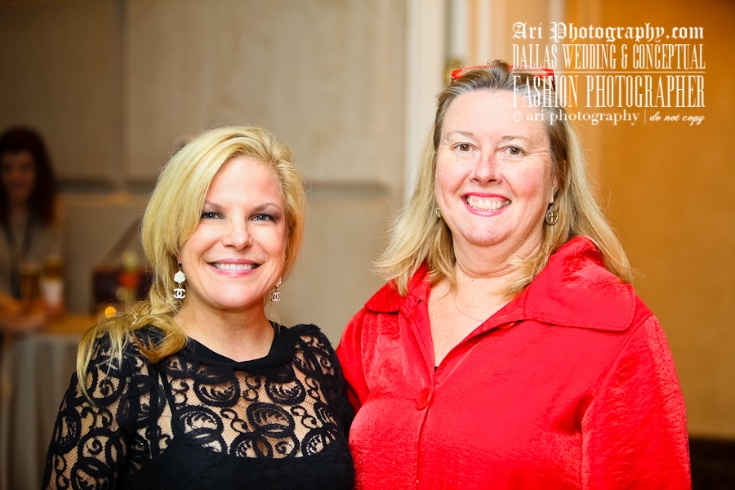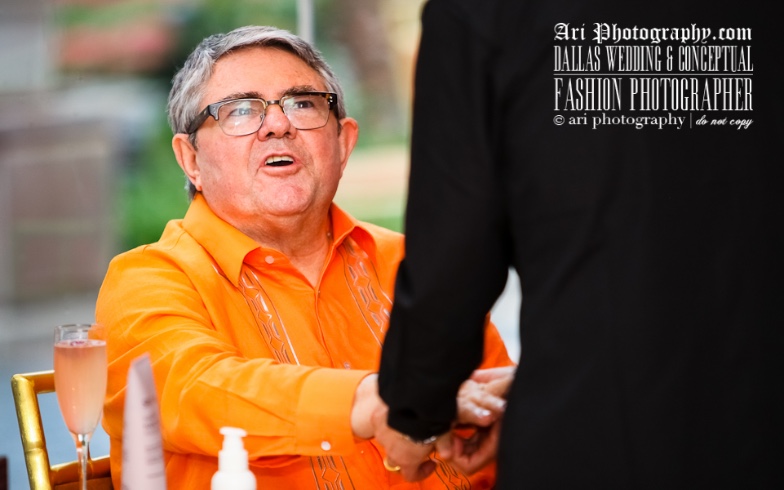 I could SWARE that this man is a celebrity but I can't place him?  Whoever knows and lets me know who he is gets first place!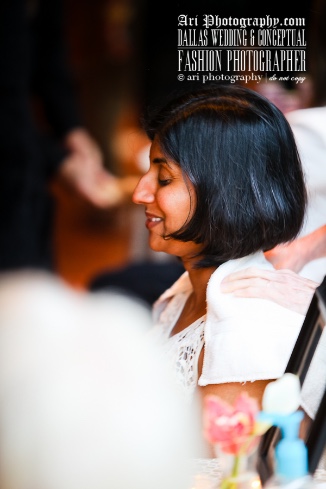 To see more images please visit my site at www.ariphotography.com.  head to "Access" and enter 31515 for the code.  Enjoy!