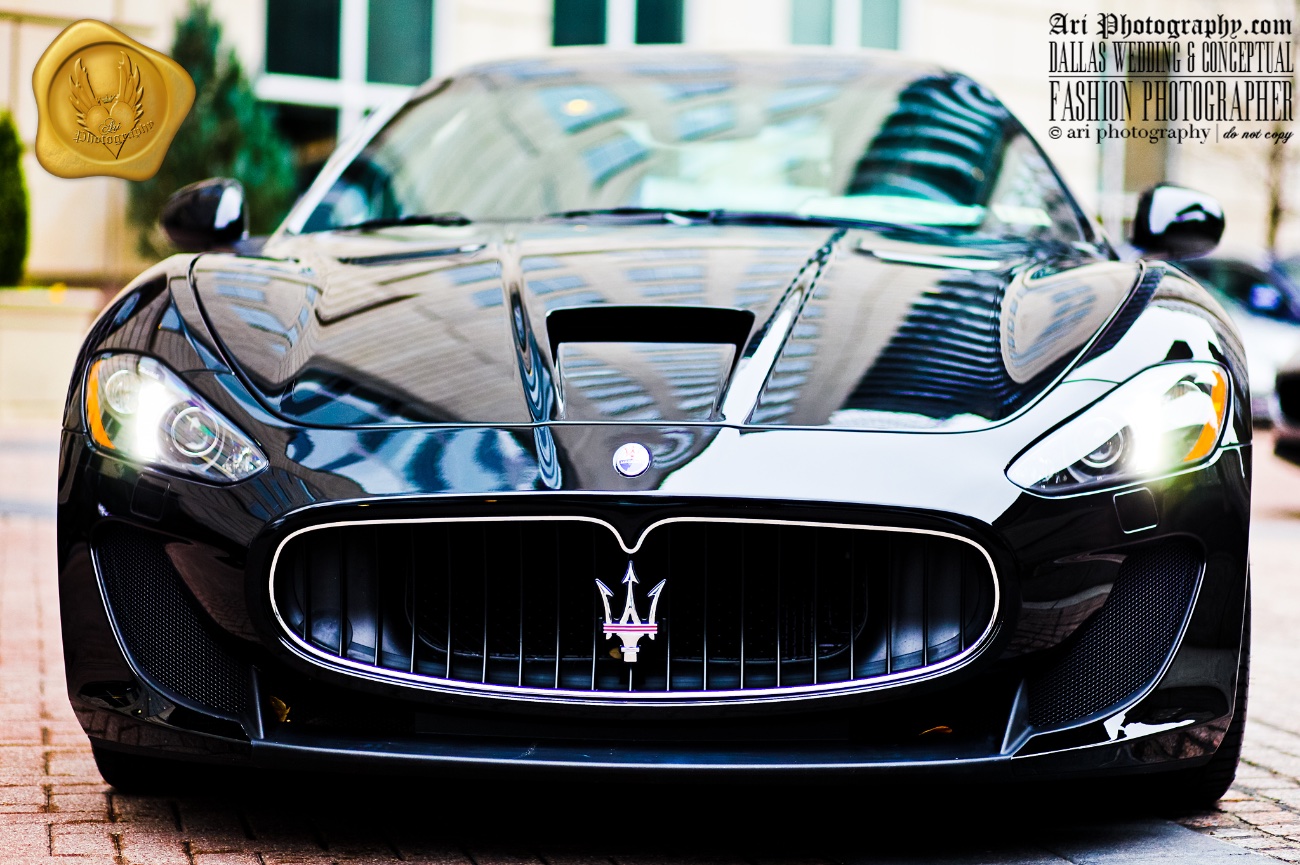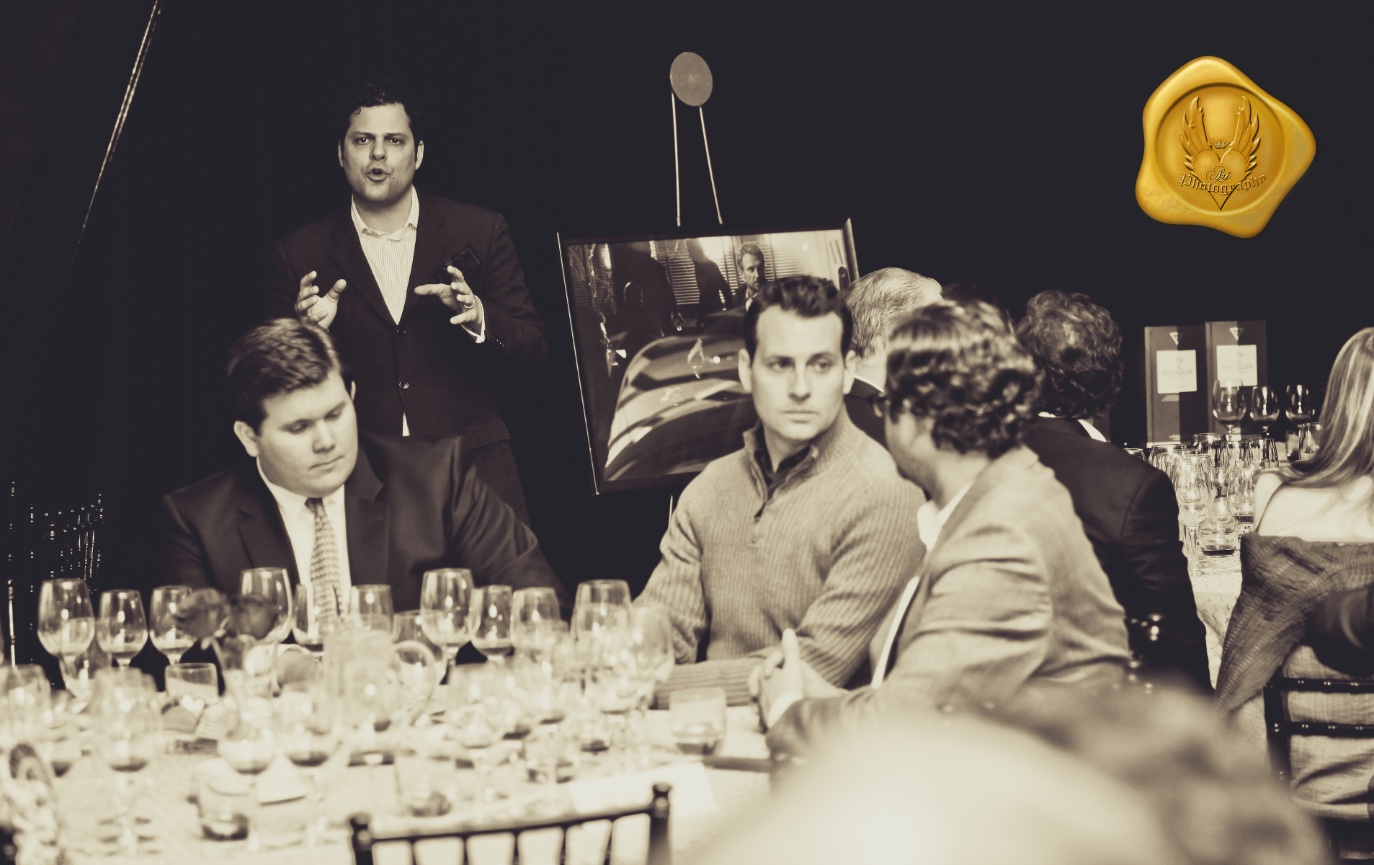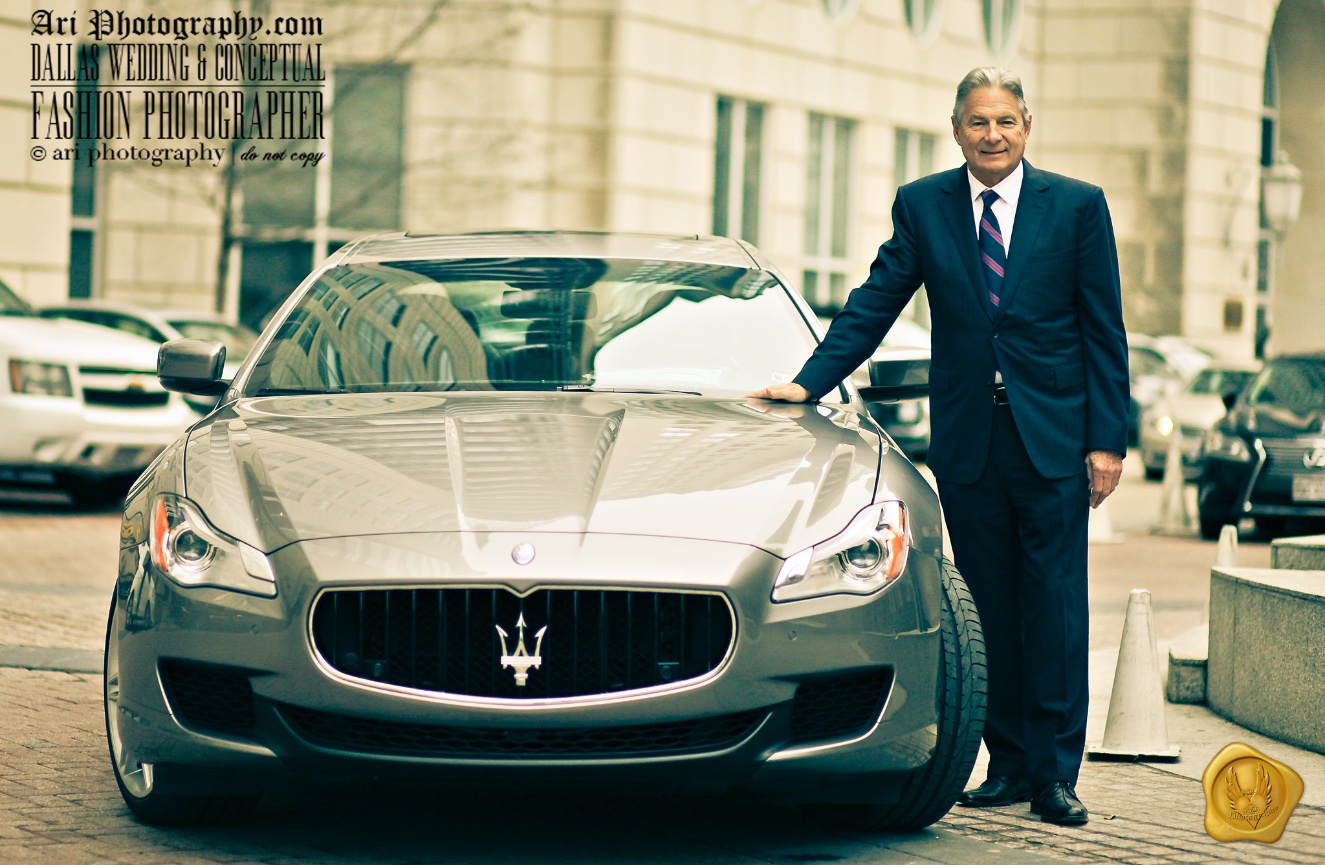 Charles Ward. Owner of CEO & Founder at Idea Works, Inc  A wonderful and fascinating man!  We both share a strong for Southern california: Ventura County, Where I am from, and Santa Barbara where he does a lot of work with Polo et.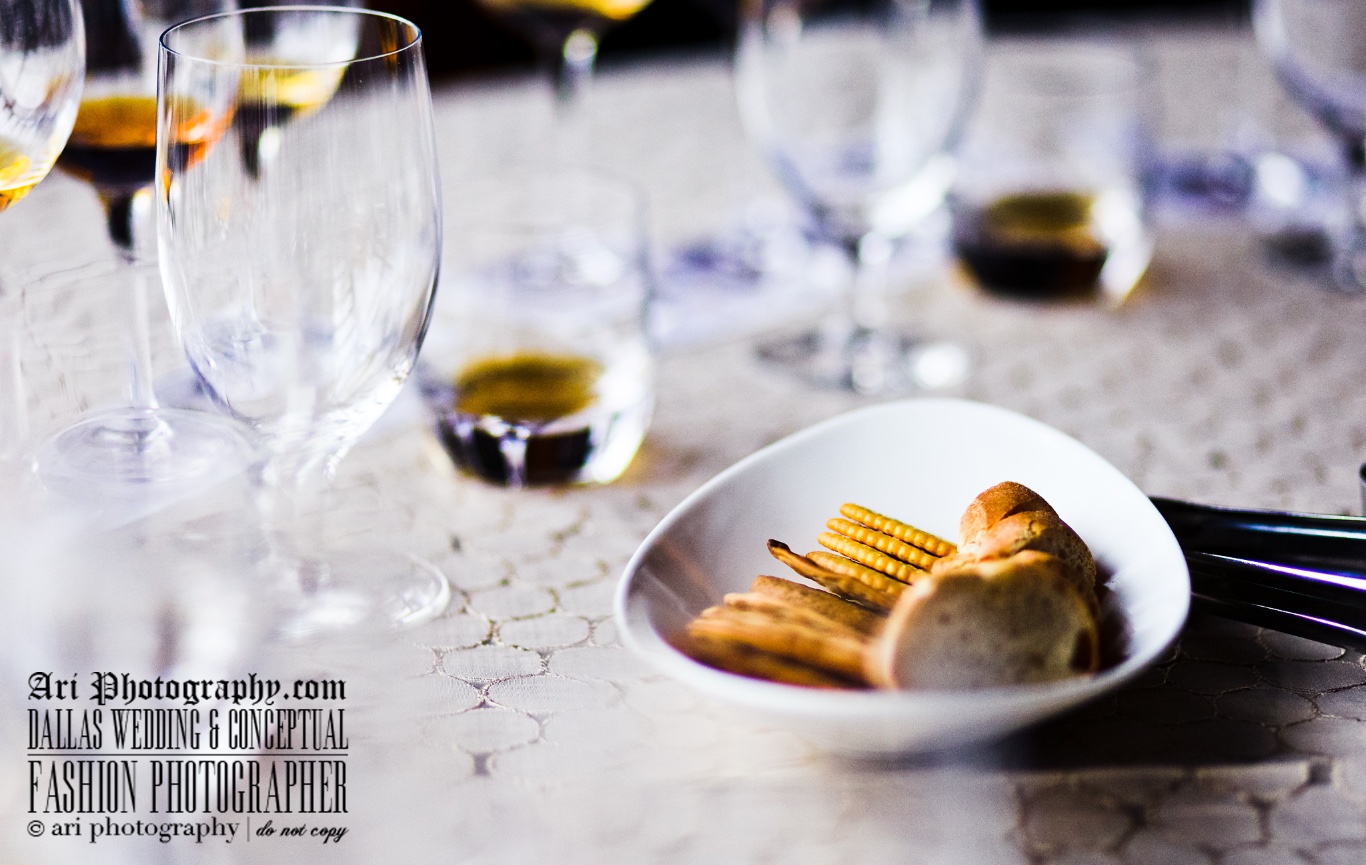 The Crescent Room. named due to the crescent window.  Is it not beautiful?!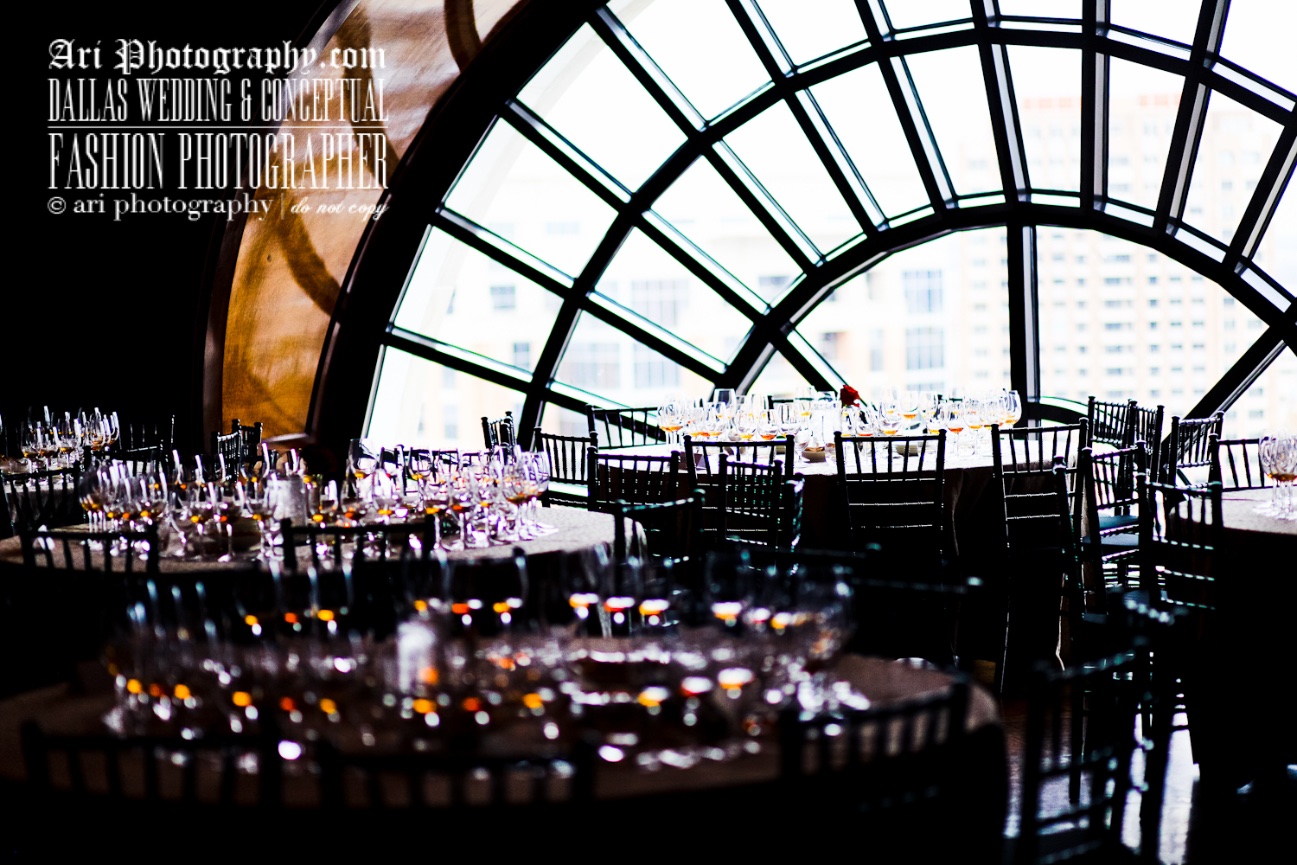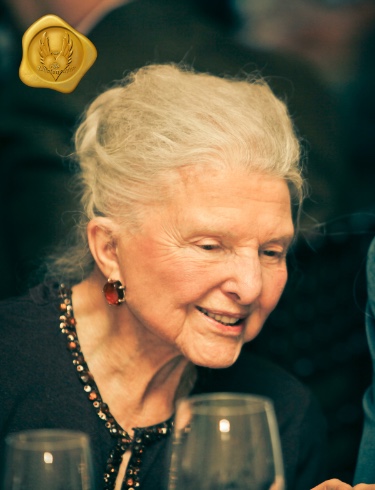 In the past month I have been busy with so many projects! To catch you up, first I will update you on the Dallas Crescent club Macallan and Maserati luxury event I covered.  This was a gorgeous event put on my non other than the gorgeous and hilarious Rebecca Marabito of the Crescent Club, head of club memberships.  I was lucky enough to get to meet reps from both Park Place Maserati and The Macallan, fine scotch.
The evening started out nothing short of high end luxury treatment for the Crescent club members.  Most of these members on this particular night were men.  Why wouldnt it be?  Test driving luxury cars and then test tasting high end scotch?  Not that I drink nor even tasted it, but let me just say that the Crescent was decorated beautifully!  The reps from the Macallan had quite a fun set up with several types and "proofs" of liquor.  The guests were educated throughout the evening about the Macallan et.