If you've had a moment at all to look through my website in the "about the Artisan" section, or follow Ari Photography on facebook you would know about my father and how much I cherish him and his legacy.  My father suddenly passed about 7 years ago.  He was an absolutley incredible man that impacted so many lives!
In recent news Ive come to find out that he is still being spoken of!  My mother came accross this thread in Rice University Online.  Alan B. Cheney, my dad, was an art Professor there.  What more stuck out to me was to learn that he was known as an innovative professer and highly saught after.  I got quite emotional reading through this post as well as the newspaper article.  Dad and I were so much alike I sure miss him!  My father invented this piece of art as well as so many others. So fun to learn that people were on the hunt for the inventor!   Read the ncomments from Lindan Cheney (My mother) as she says what that piece bought for our family!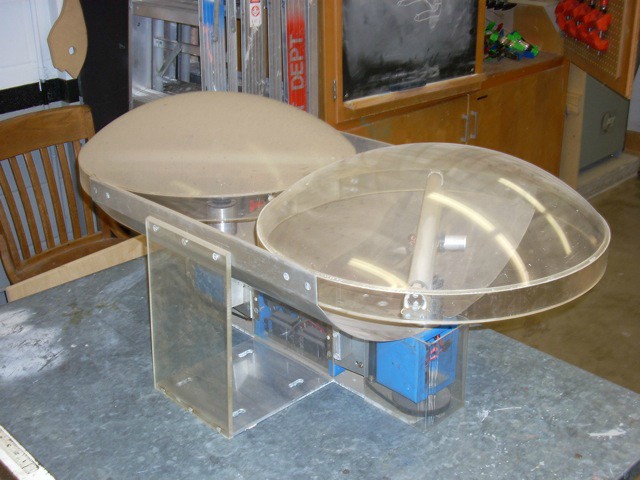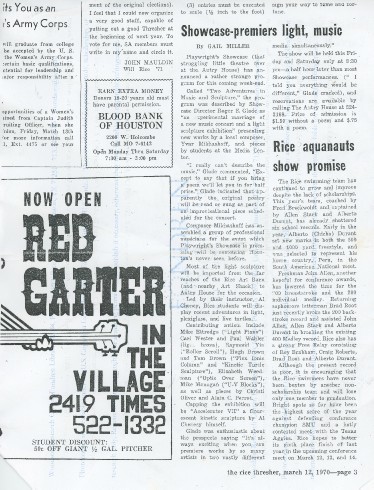 E
http://ricehistorycorner.com/2013/10/31/accelerator-vii
For more comments on this discovery be sure to visit my facebook page..
www.facebook.com/makemehaute
ARI PHOTOGRAPHY Fashion Photography for the Avante Garde, A Boutique Affair.