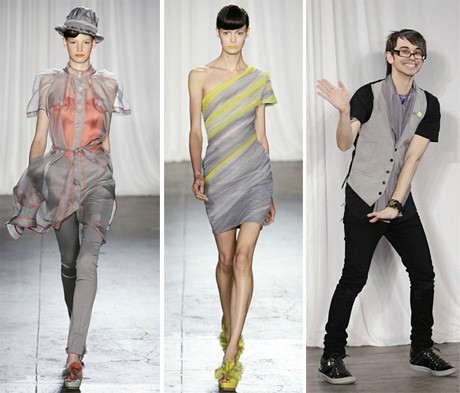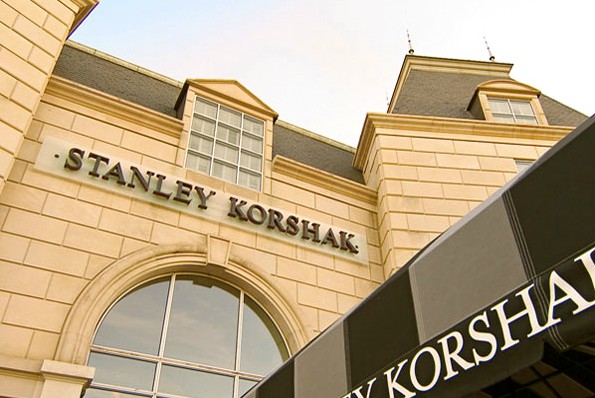 Right now I'm prepping for an exciting evening of fashion tomorrow night at a private event with Stanley Korshak and Christian Siriano, winner of Project Runway Season 4. The party is hosted by the publisher of Modern Luxury Magazine. The publisher and the rest of the team at Modern Luxury Dallas have been incredible to me already in the mere 1 month since I met them! 
I'm lucky enough already to get to do a shoot incorporating Stanley Korshak. My hope is to intrigue Christian enough to do an innovative shoot for him! More information to come post event!:)
Dont forget to check out my facebook page!
www.ariphotography/makemehaute
#Dallascelebrityphotographer
#couturefashionphotography
#avantegardephotography
#fashionphotographerdallastexas
#Modernluxurydallas
#ariphotographyforstanleykorshak
#ariphotographyforchristiansiriano